Intermodal Services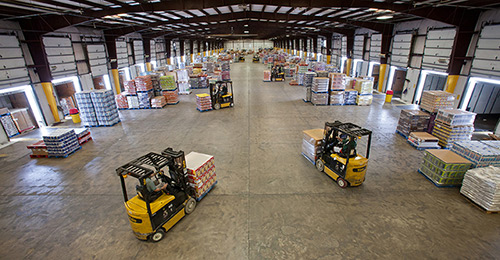 Efficiently moving goods and cargo across the spectrum of transport services is a hallmark of CLA's leadership in the logistics industry. More than just loading from truck to rail to ocean carrier. Customers can look to CLA for faster order cycle times, lower overall operating costs and specialized essential services such as:
Cross-docking, and Transloading
Light Assembly and Packaging
Reverse Logistics
Dispatch Services
Bonded Services
Blocking and Bracing
Automated Warehouse Management Services.